10 000 m² dedicated to base maintenance and to internal shops
EASA PART145
AIRPLANE DELIVERY was created in 2017 originally to go hand in hand with AIRPLANE PAINTER's expansion. The goal was to release aircrafts after paint without the help of suppliers. Thanks to experienced workers and the Part 145 rating, AIRPLANE DELIVERY rapidly grew and developed all the aspects required for maintenance activities. AIRPLANE group can therefore in one location take care of all the maintenance & paint activities of aircrafts.
Today, AIRPLANE DELIVERY is a major player in regional aircraft MROs!
Located at Toulouse Francazal airport, AIRPLANE DELIVERY handles over 230 aircrafts per year. Our hangar can fit up to 5 regional aircrafts at the same time including 3 in heavy maintenance position. AIRPLANE DELIVERY also has multiple specific shops that allow us to work on equipment or aircraft parts according to the C ratings of AIRPLANE DELIVERY's Part 145.
We welcome our customers in comfortable offices to give them a chance to follow aircrafts projects. They have at their disposal all the connectivity and office equipment necessary. Customers have a direct view on their aircrafts and a dedicated team to let them follow the project efficiently.
The experience of our teams, our equipment, tools and our shops allow us to offer our customers a wide range of services such as:
Checks A, C, 2Y, 4Y, 8Y, 36K
AOG engine change, landing gear replacement, propeller replacement
Cabin refurbishing & repairs
Aircraft transition: lease return/ storage/ re-delivery
Aircraft storage: Immobilization / short term / long term
Shop / Rating C4 C5 C8 C15 C 18 C 19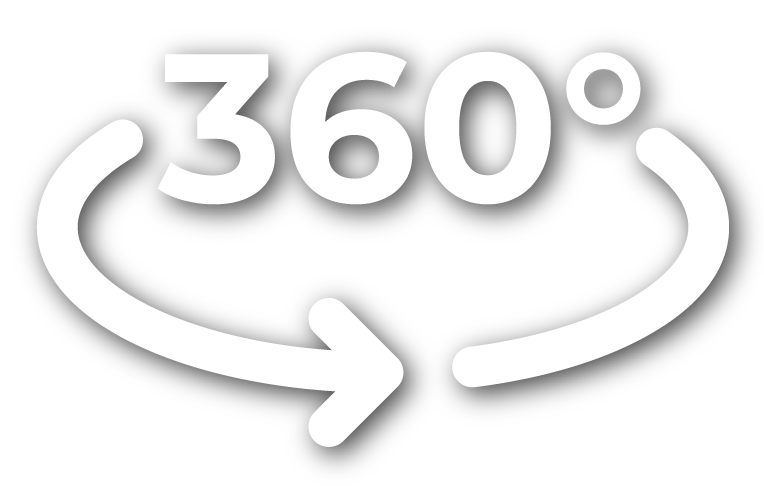 Take a 3D virtual tour to discover the services we can provide
AIRPLANE DELIVERY will welcome you on its premises for any aircraft maintenance activity, part or equipment repair according to our Part 145 C ratings.