Over 30 years of experience in aircraft painting in order to take into account all of your designs
Thanks to two modular paint shops of over 5000m2, AIRPLANE PAINTER received over 150 aircrafts per year. Our experienced teams perform all the required steps to complete top quality aircraft painting and to release the aircrafts in accordance with EASA Part 145.
To this day, over 2500 projects have been completed for more than 300 different lessors such as NAC (Denmark), SOLENTA (South Africa) or DAE (Dubai). The trust of our customers has also reached airlines such as AIR NEW ZEALAND, AIR ANTILLES, GARUDA, AIR KBZ, AIR AUSTRAL, FIDJI, AIR FRANCE, AIR CORSICA, IBERIA, SAS, TURKISH Airlines, AZUL and TAP.
Our wide range of skills allows us to complete in 14 steps within an optimized
lead time many projects involving activities such as: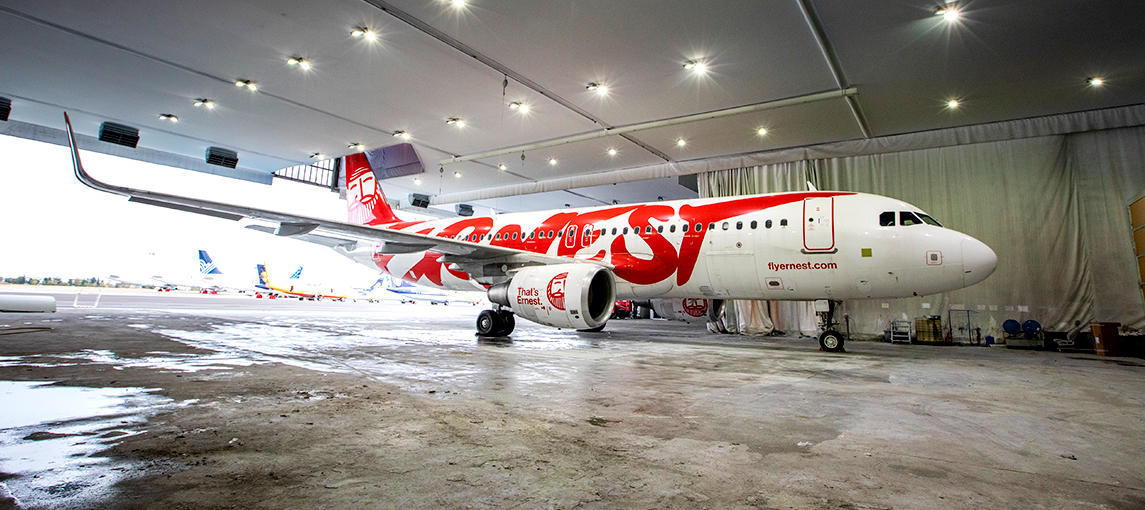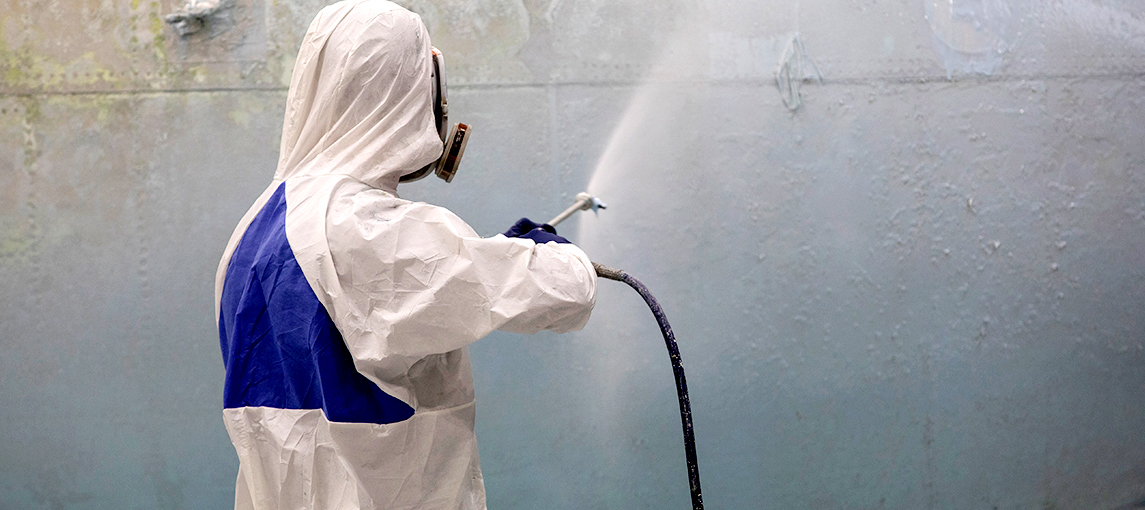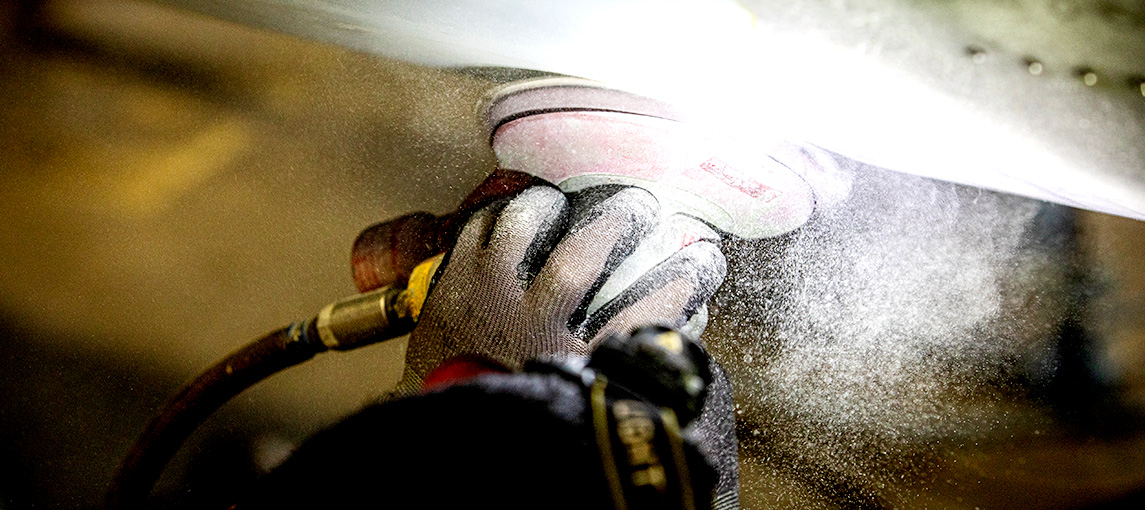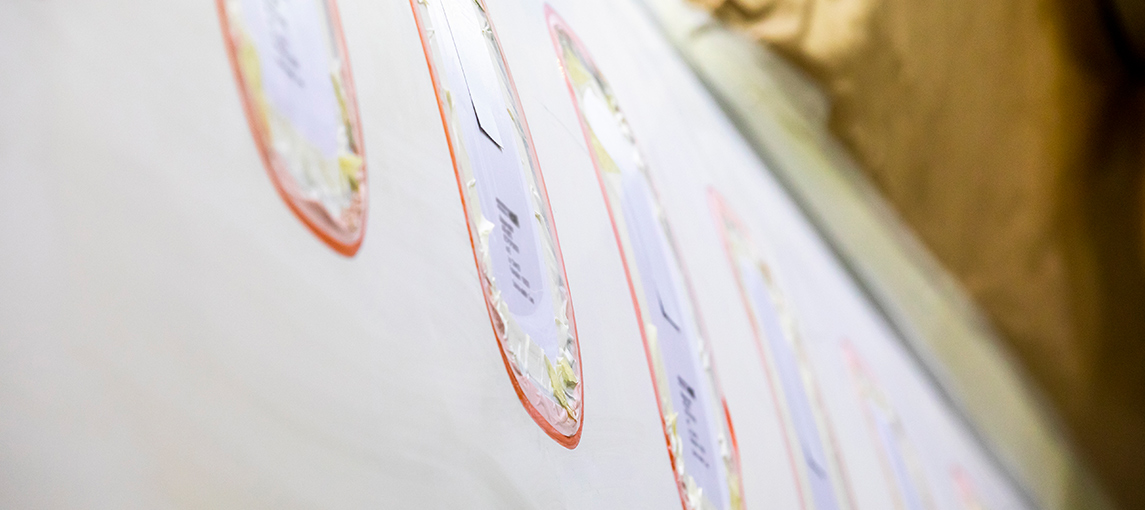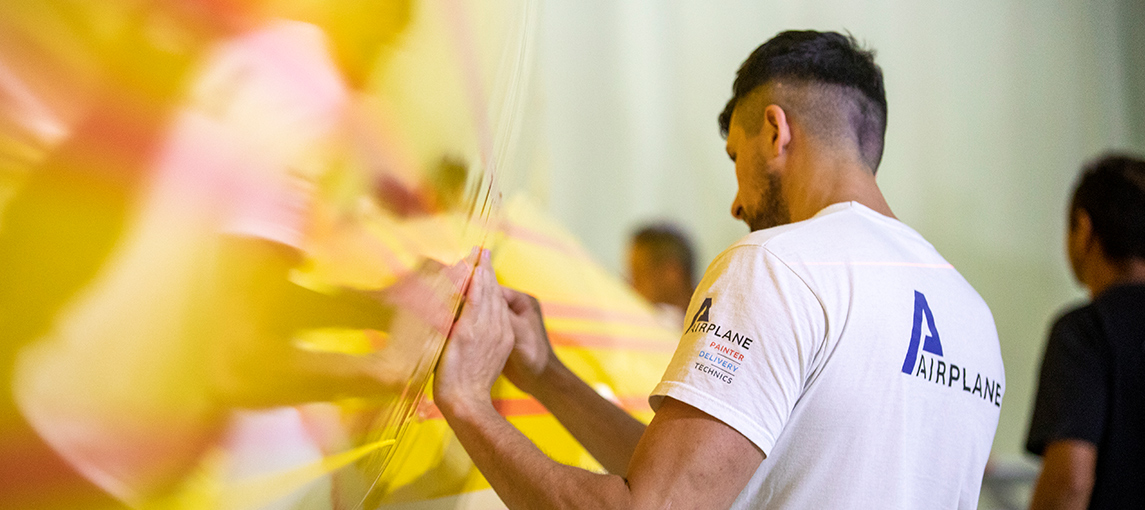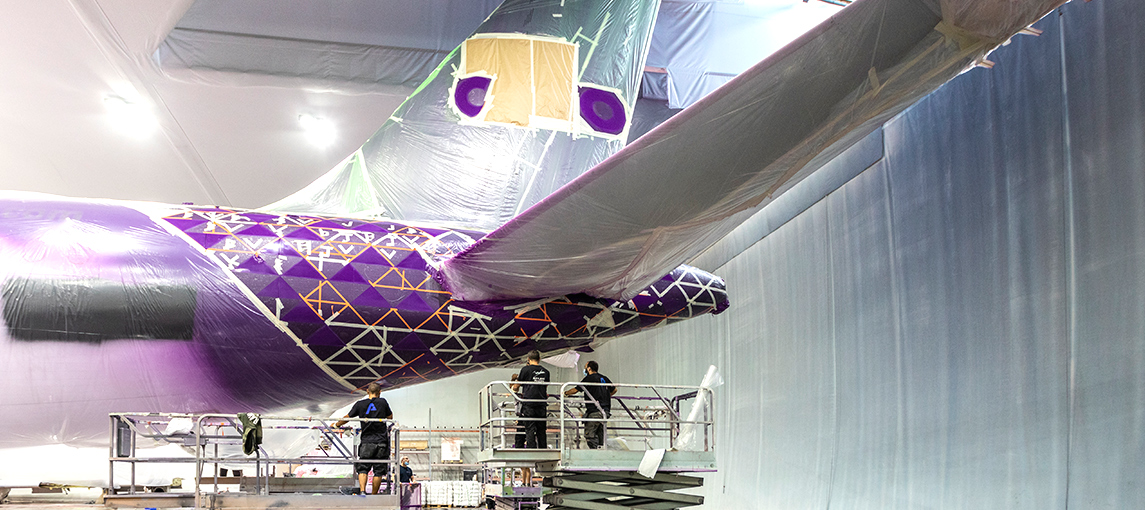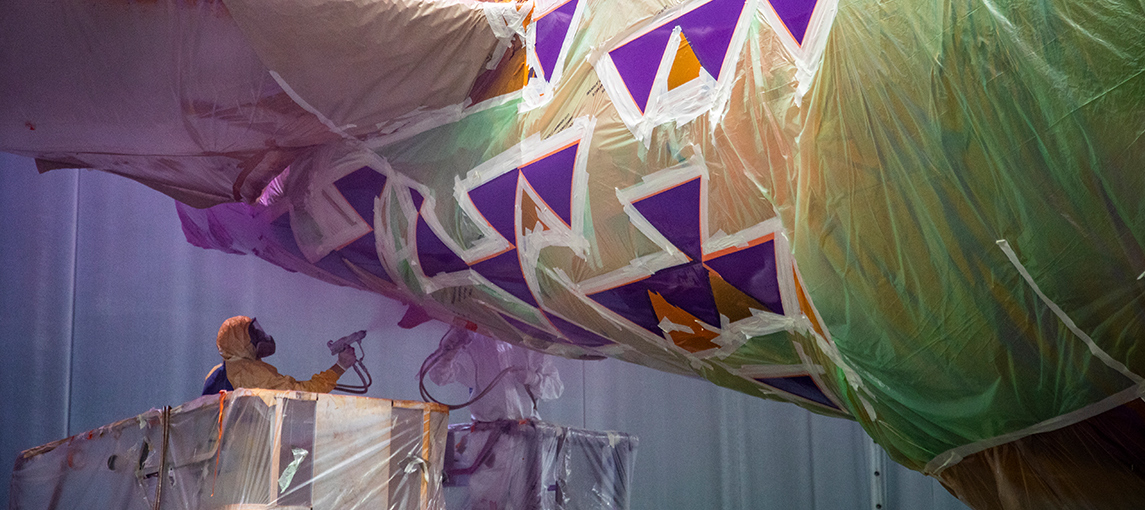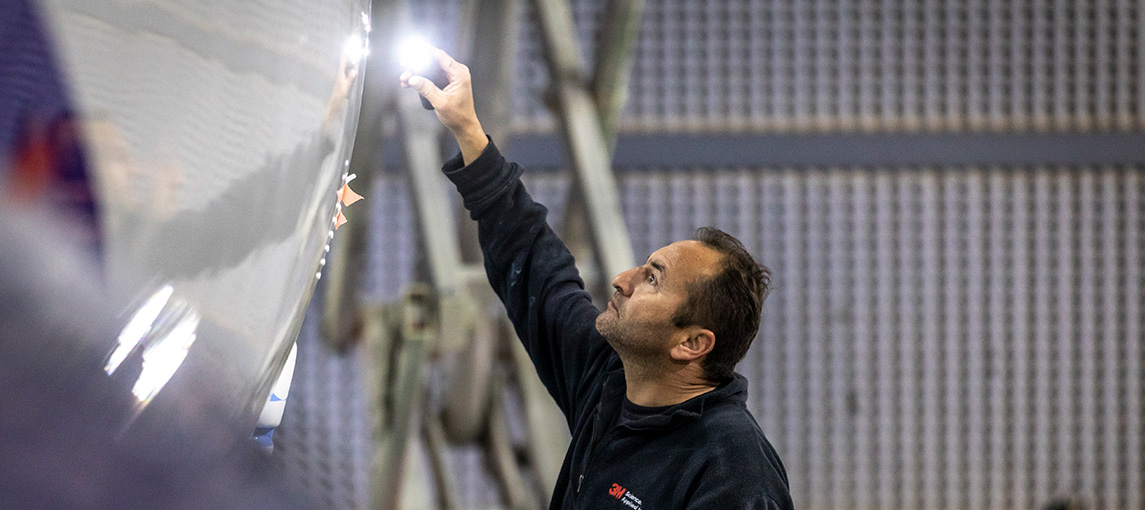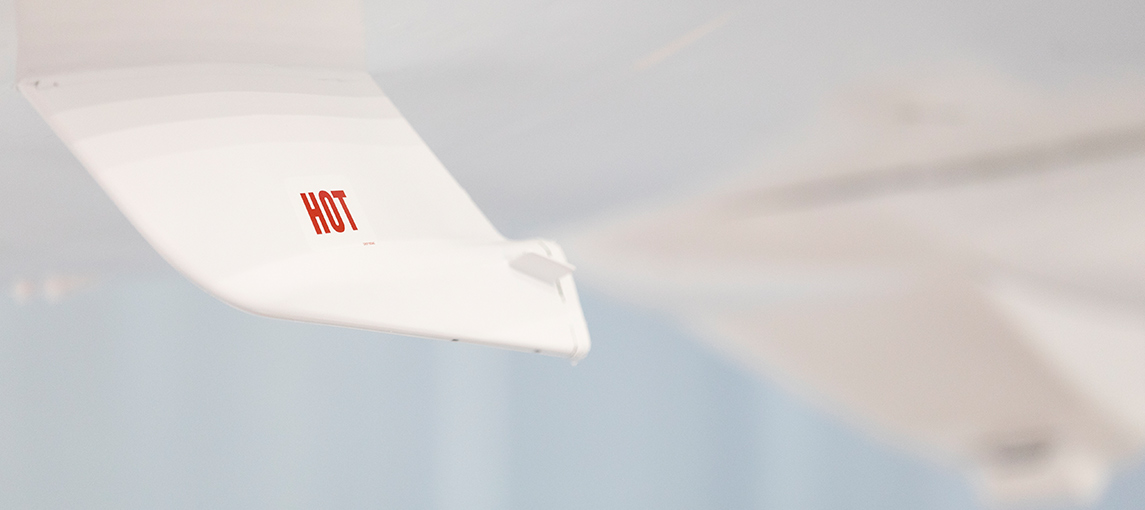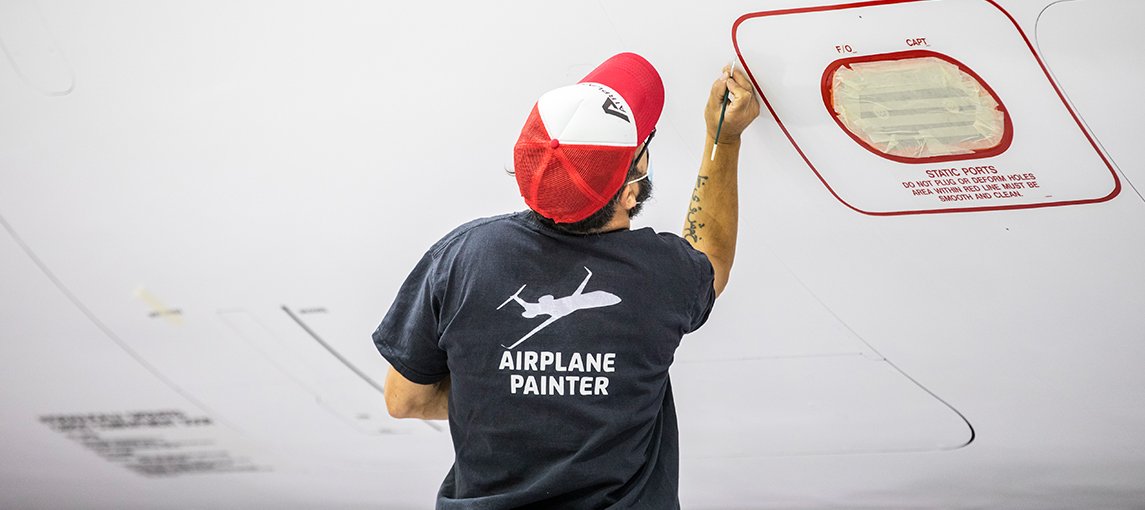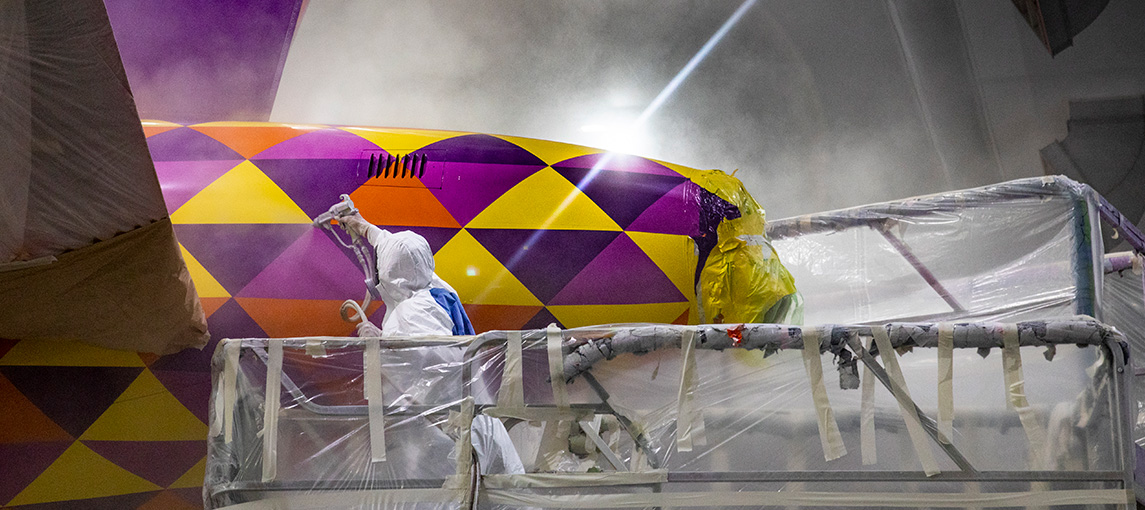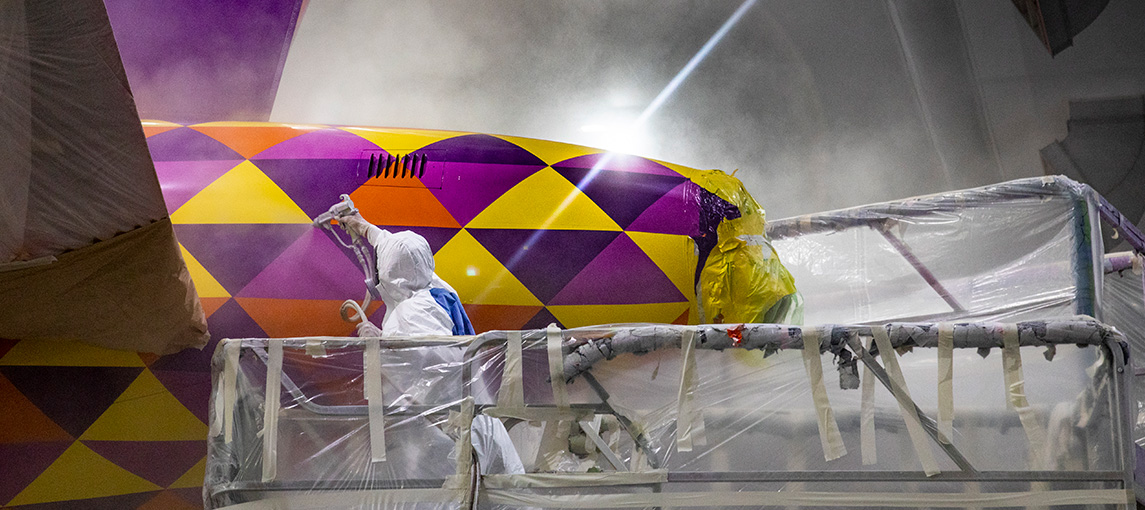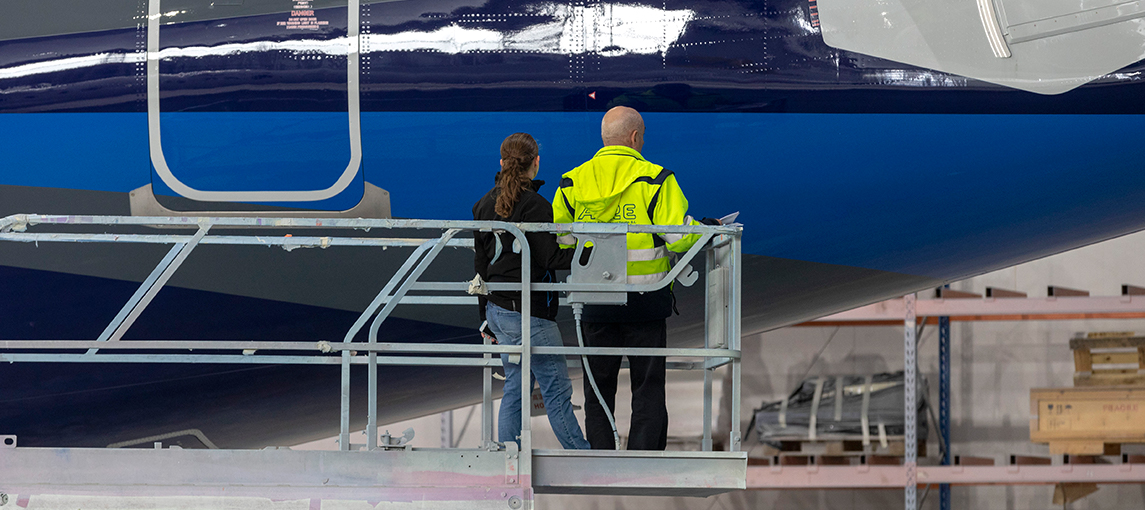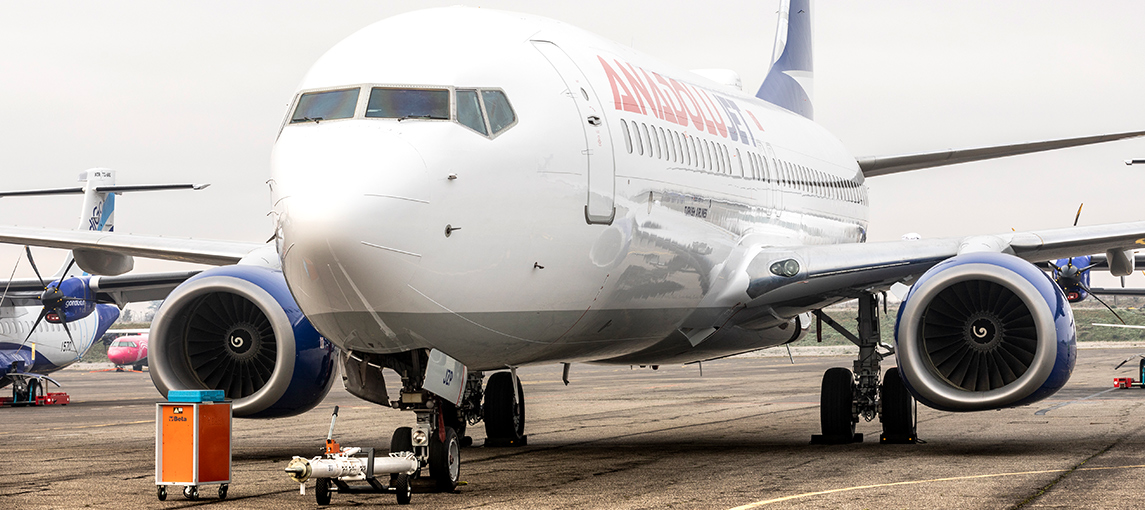 Our flexibility and our reactivity are strong assets. We are quickly able to handle and induct aircrafts into our planning to reduce the time and associated costs of immobilization for our customers.
AIRPLANE PAINTER's teams are agile and mobile. They can travel within France and abroad to perform aircraft paintings at our customers' location. Projects have recently been completed in Canada, Morocco and Turkey.














AIRPLANE DELIVERY is our sister company that allows us to combine paint and maintenance of aircrafts in one location with the best turnaround time without having to organize costly ferry flights.