Created in 2002 by Mr. Arslan, AIRPLANE PAINTER is the
first company to have developed the concept of
ephemeral and modular painting booths.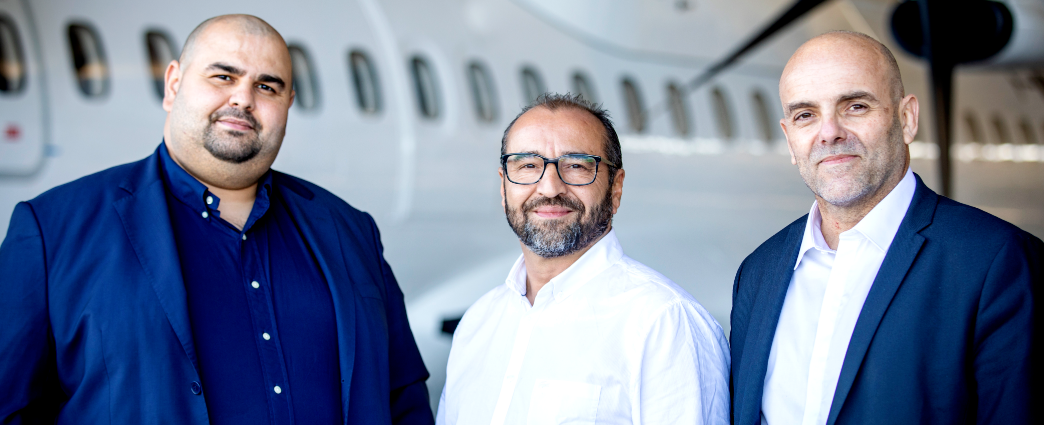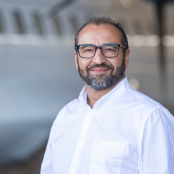 Head of Production in a company specialized in aircrafts painting, Ersun ARSLAN then created his own company, AIRPLANE PAINTER, in 2002. He developed an innovative concept of portable paint booths in order to paint aircrafts in situ, in maintenance hangars. Success came fast since the idea was to perform paintings without moving the aircrafts and without adding a long turn around time to the maintenance phases. The concept was taken to multiple countries and ensured a fast growth of the business. With the help of his family, he improved the concept and developed the concept of booth "with oblique flow" that was the pioneer of the installations in hangar 4 of Toulouse Francazal Airport where the company settled in 2012. With two paint booths, the projects were flowing and quickly reached a rhythm of one aircraft painted every five days, from Airbus A321 to Beechcraft with a big emphasis on ATR. Mr. Ersun Arslan, very passionate, is now the president of multiple businesses but he is never far from the paint shops; he himself handles the leadership of complex paint projects on a regular basis.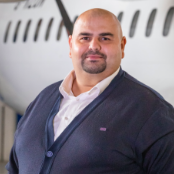 Charly ARSLAN

Vice President & Founder
Charly started very young amongst the family business to learn the job of a painter; quickly mastering all the different phases. Curious and eager to learn, early on he became responsible for the business development and assisted his father in the company's management.
Many business trips developed in Charly a strong international culture.
He contributed to the development of portable paint booths, pioneer of the actual paint shops in Francazal airport.
He took off with the creation of AIRPLANE DELIVERY, a major player recognized in the MRO world.
A tireless businessman, he co-founded AIRPLANE TECHNICS and is also the leader of several companies in various sectors.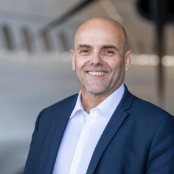 Mr. Gaudon has a doctorate in mechanical Engineering from Ensica and Université Paul Sabatier. He started as a manager of IPSO and contributed to the conception of the "Beluga" (A300-600ST).
Later on, he joined RECIF, a company creating semi-conducting robots as director of the design office and then as General Director. He led the development of a new range of robots from the conception to the industrialization and he handled the commercialization all over the world to prestigious customers such as Intel.
He moved to SIGFOX (an operator of telecommunication) as he was looking for an innovative and disruptive environment. He led projects and took over the industrial management of the company.
Mr. Gaudon came back to aviation when he jointed AIRPLANE PAINTER and AIRPLANE DELIVERY as the managing director. Animated by a will to innovate, he co-founded with Mr Arlsan AIRPLANE TECHNICS, an innovative company based on technological development of systems for paint and maintenance activities.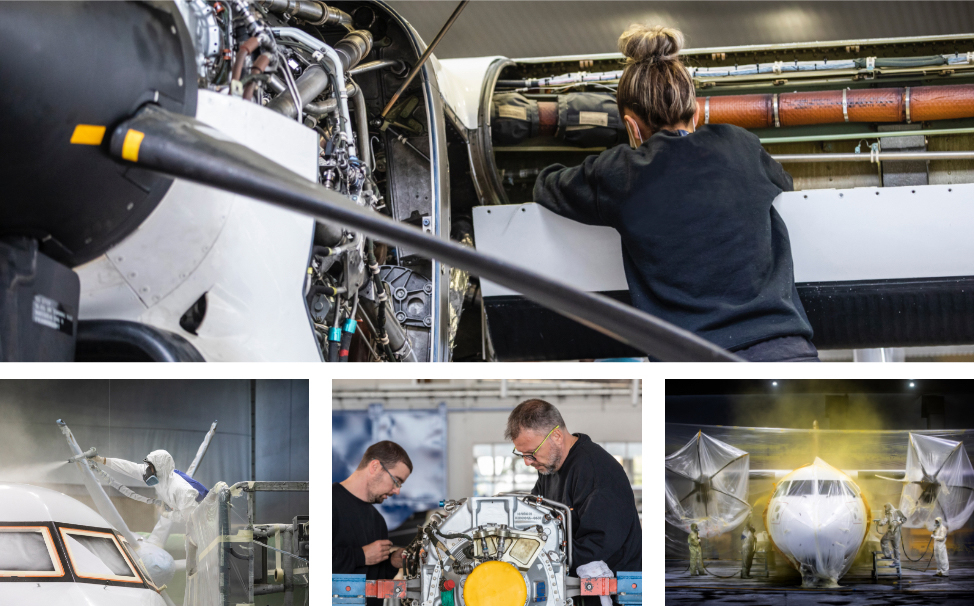 AIRPLANE group is composed of a variety of skills and knowledge in each of its area of expertise. The teams are built upon the fundamental values of: team spirit, quest for excellence and customer satisfaction. 
Our paint team can perform every single task required in aircraft painting with preciseness and celerity. It includes tasks such as; masking, chemical stripping, sanding, positioning and tracing of the livery and of course paint application and touch ups. The team's level makes their performance worthy of the most beautiful aircraft paintings.
The most difficult liveries are painted on a regular basis by our team with a constant search for excellent quality and performance. Advanced shapes, multiple colours, gradients, metallic paint or mica are some of the techniques mastered by the painters of AIRPLANE PAINTER.
Our employees are highly qualified and supportive. They are surrounded by experts of aircraft painting which leads them to complete projects with a unique level and exceptional lead time in the world of aircraft painting.
Our colleagues are able to progress during their careers and move up to experts and management positions thanks to our internal training program.
AIRPLANE DELIVERY is an organized and rigorous structure in accordance with its Part 145 certification. The employees are motivated, highly competent and focused-on customer satisfaction. From project preparation by technical desk who has access to the most modern tools, through the reactive and efficient supply chain and also through engaged and experienced mechanics, AIRPLANE DELIVERY is able to handle all the tasks related to aircraft maintenance.
The wide range of skills of our technicians allows us to perform any task, from a simple routine check to the most complicated checks that require a complete disassembling of the aircraft, avionics modifications or even cargo conversions. Our core values include; team spirit, search for excellence and customer satisfaction. In addition, our colleagues are well trained and they work in a dynamic and motivating environment which gives them a chance to evolve into experts of the field or take over management positions.