AIRPLANE gets involved with UNAPEI for the 2020 'Brioches' campaign
AIRPLANE understands the importance of caring and supporting people with disabilities in their fight towards a united and inclusive society. AIRPLANE has decided to support UNAPEI with its fundraiser and to participate in the 2020 'Brioches' campaign that took place between October 12th and 18th.
_ UNAPEI, a large-scale French community association
UNAPEI gathers 900 000 people engaged in the disabled cause, 550 associations and more than 3000 institutions and medical and social services. For more than 60 years, it has supported people with mental disabilities, autism, multiple disabilities and psychic disability.
To find out more on UNAPEI: https://www.unapei.org/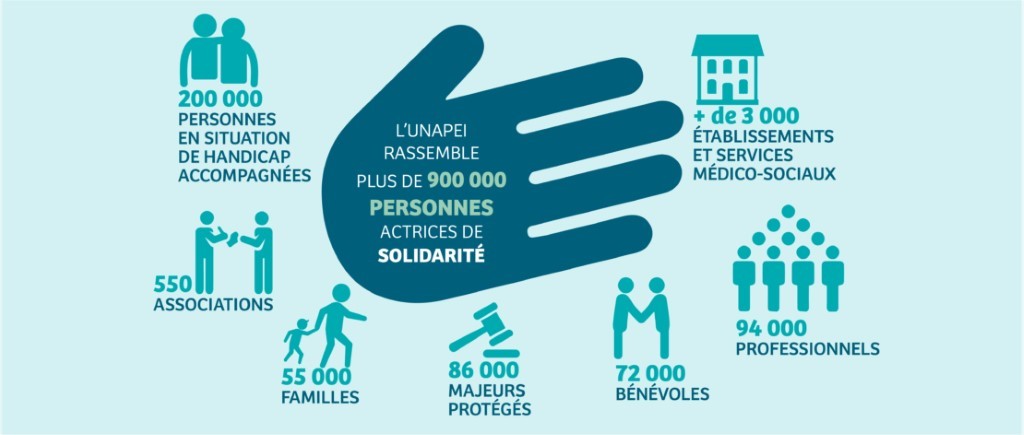 To finance the local actions put in place by the associations and raise awareness among people, the 'Brioches' operation was launched. Every year, over 130 associations organize this operation through stands in public places and shopping centers where volunteers and people with disabilities reach out to the general public to explain the local projects supported by their association and to invite them to give their financial support by purchasing a brioche. Since its creation, the associations have gathered over 3 million euros to finance various actions.
_ Gluttony is a Beautiful Fault
This year, AIRPLANE decided to support UNAPEI and its associations by purchasing a big amount of brioches. A big giveaway was organized in our hangar in Toulouse Francazal airport. Each employee was given a big brioche and a flyer to explain the operation.
We share with UNAPEI the will to create an inclusive world in which everyone will get the same opportunities and will be the master of their future. With this action, we also hope to raise awareness amongst our employees to a cause so important and to show all the actions in place thanks to the associations' members.
We are very proud to have contributed to the 2020 edition. Let's meet up next year for the 2021 edition. How about you, did you contribute?